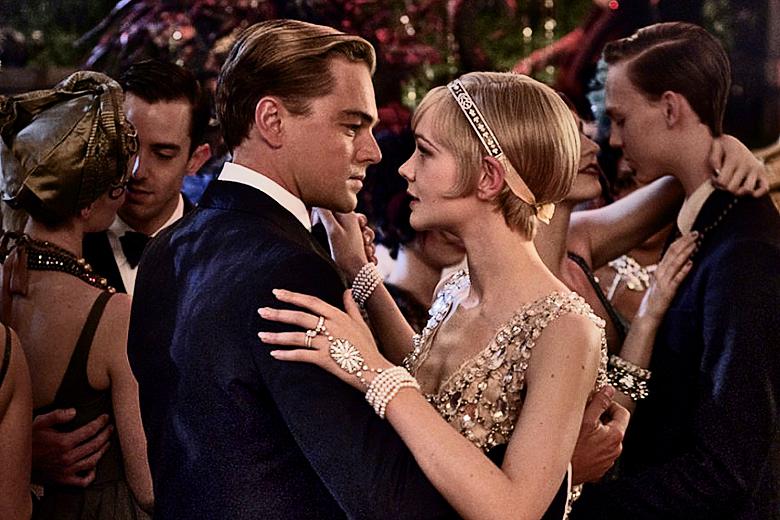 AFR | January 2013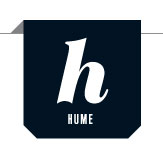 by Marion Hume
Now that the brouhaha about The Great Gatsby has settled — at least until it ramps up again for movie awards season — shall we take a moment to examine its sartorial legacy? As in, does it have one? Or does it not? You'd think the answer would be easy. Count the glossy pages devoted to "Gatsby style" in the past months. But is there now a taste for flapper dresses in a shade I still like to call "Queen Mum mauve"? Have oyster satin pyjamas moved from boudoir to street? For gentlemen, have pink suits taken off? The answer — to all — is no.
What is beyond reasonable doubt is that double Academy Award-winning costume designer Catherine Martin is on track for her third Oscar, for her fearless mixing of the historically accurate with the utterly contemporary. But when the looks filter down, what we have is fun, not fashion. The reason '20s style is the perpetual party theme that is so easy to do — with something spangly, a gold T-bar shoe and a cheap wig. Almost every woman looks like she's having a good time when you add a feather boa.
A few years ago, I was reminded of the power of '20s dressing thanks to Eyjafjallajokull. Remember the volcano erupted? To cut one of my all-time favourite stories short, I was halfway through airline online check-in when I realised I needed a swift plan B to reach Venice. I hitched a ride on the Orient Express, a fun-filled flapper heaven (other than for me: I didn't have time to theme-pack). The only mirrors on board are make-up sized, which means no one has a full-length view. Everyone thus dresses how they think they would like to look and, thanks perhaps to some dry martinis, everyone looks lovely. Not fashionable, but superbly theme-party lovely.
What is lovely is how loudly Catherine Martin has acknowledged the roles Tiffany & Co, Prada and Brooks Bros played in her overall costume creation. When she brings her Oscar count to a trifecta, I'll wager that, once she's effusively thanked her collaborator in life and work, the film's director Baz Luhrmann, she will name-check all the above. By so doing, Martin will be acting more than graciously — she will be setting right a wrong done when The Great Gatsby last garnered an Oscar, in 1974. If you recall that version at all, what you're most likely to remember is Robert Redford's clothes (Mia Farrow's Daisy is a more misty memory). Yet when costume designer Theoni Alderedge caressed her Oscar at the podium, she did not thank Ralph Lauren, an omission that made clear the attention he had been getting for his suits had got right under her skin.
Aldredge was not the first costume designer to neglect to thank the input of fashion designers. When Edith Head collected an Oscar for Sabrina (1954), she seemed not to recall that French couturier Hubert de Givenchy was responsible for the new neckline that so flattered elfin Audrey Hepburn, igniting a trend. Givenchy didn't stake his claim to the "Sabrina neckline" until years after Head's death, even though those who'd worked with her at Paramount Pictures had, by then, confided that the costumes had been made up from Givenchy's sketches.
As to the current Gatsby changing the way we dress, I doubt it. But acknowledging that you need creative collaboration to make something great? Well, that's bang on trend.