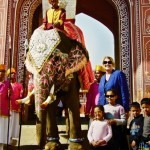 By admin on March 21, 2013
"How clever of you, Mr. Parkinson, also to know that pink is the navy blue of India," the legendary fashion maven, Diana Vreeland told the great photographer Norman "Parks" Parkinson when he returned from the City Palace, Jaipur, India with a picture of Anne Gunning in a pink mohair coat tanding next to a decked-up [...]
Posted in 2. The Fashion Business, 5. Travel | Tagged Argyle diamonds, India, Pallavi Sharda, pink, Rio Tinto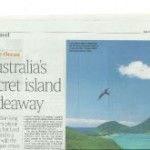 By Marion on June 5, 2012
Lord Howe isn't an island to jam into a tight schedule. There 's the voyage to Ball's Pyramid, which rises 551m out of the sea life a Gothic spire. There are glass – bottom boat trips that are far less frenzied than on the Great Barrier Reef, and not-to-be-missed – even by those who think bird-watching is for twitchers – is a ramble with the ornithologist Ian Hutton.
Posted in 5. Travel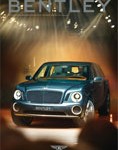 By Marion on May 12, 2012
Australia as a radical departure? Surely yes, especially as this article does not even mention…sport.
Posted in 5. Travel