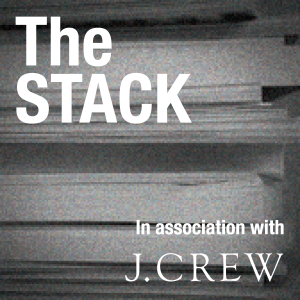 The Stack cracks spines and thumbs pages as it looks at the world of print media, from glossy magazines to investigative newspapers.

Episode 1: Monocle 24's brand-new show focusing on magazine culture invites designer and blogger Jeremy Leslie and acclaimed journalist Marion Hume to discuss quality paper and ink.

Episode 7: The Stack meets US media magnate and domestic goddess Martha Stewart, reviews magazines with Benjamin Eastham and Marion Hume, and discusses Ian Samson's new book – "Paper".