2010
You are browsing the archive for 2010.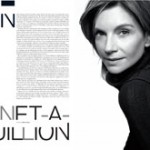 By Marion on December 22, 2010
Ten years into the life of the web's most successful high- fashion salon, former journalist Natalie Massenet's Net-a-Porter is fast growing and fabulous
Posted in 2. The Fashion Business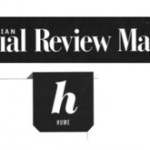 By Marion on December 1, 2010
What is old is new again, and the advantage for me, racking up fashion years (which multiply at twice the speed of dog years, by the way) is that I've been round this circuit before. What's the biggest trend right now? The seventies. Where did my fashion consciousness awake?
Posted in 6. Columns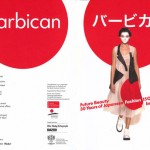 By Marion on November 26, 2010
Thursday 25th November 2010 6.30pm Tradition and Innovation Gallery Talk '…frightening!' Find out how the fashion media viewed some of the works in the exhibition when first presented in the early 1980s, with acclaimed journalist Marion Hume.
Posted in 7. Talks & Debates